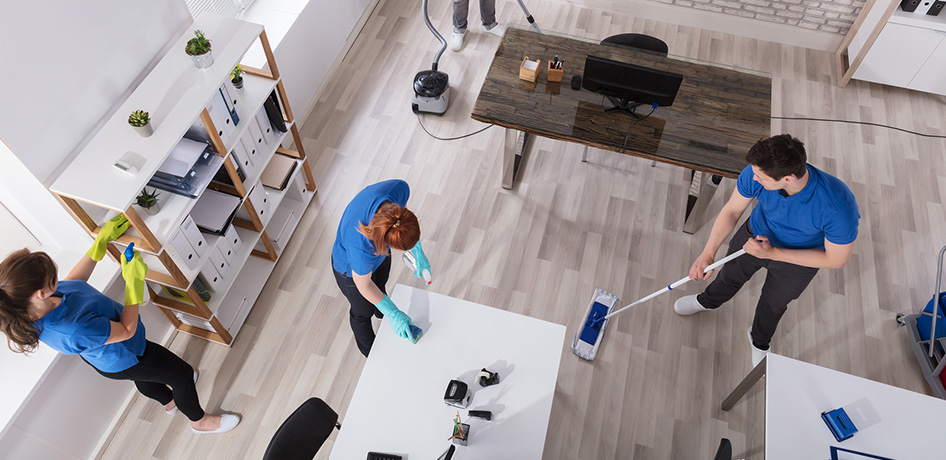 Rich experience
Clean Komfort is a fully integrated company providing comprehensive cleaning services, performing high quality and reliable cleaning solutions for commercial buildings, companies, and various industries.
We provide a responsible and comprehensive cleaning service for your administrative and commercial premises. Our rigorous management and work ethics are central to the corporate philosophy of cleaning services and critical to providing consistent and quality cleaning services.
Your satisfaction is our goal (of course, after the completion of our work). We're always available by phone, so don't hesitate to contact us.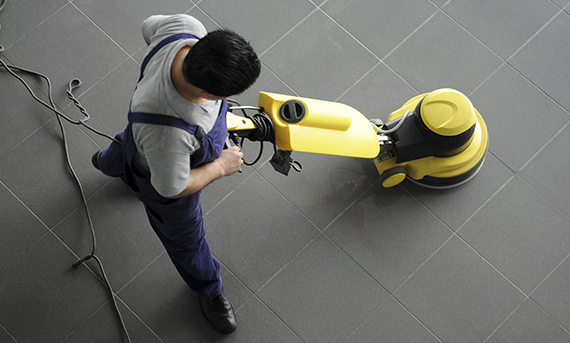 Focus on the customer: We serve you, you serve us. We appreciate the feedback from our clients; every review is appreciated.
Ecological cleaning: We carefully select the best and most natural cleaning products that deliver amazing results.
Excellence and innovation: We provide training to our employees to ensure a high standard of services. We're up-to-date thanks to the latest innovations in organic products and technologies that enable us to bring the best to our clients' homes.
Expanding/growth: We are becoming well-known in the industry, establishing long-term relationships with our clients and are constantly expanding.
We have a rich history of satisfied clients and provide professional and quality housekeeping services all over Western Slovakia. Cleaning services for households, offices, companies, warehouses, business operations, fitness and wellness centers, and developers for more than 10 years.
Choose us for our reputation as excellent quality providers. We have been gradually acquiring a name thanks to our quality and customer service for more than 10 years. Owners of homes, companies, and various premises rely on us and our thorough and consistent cleaning services.