How does the cleaning of companies or offices work?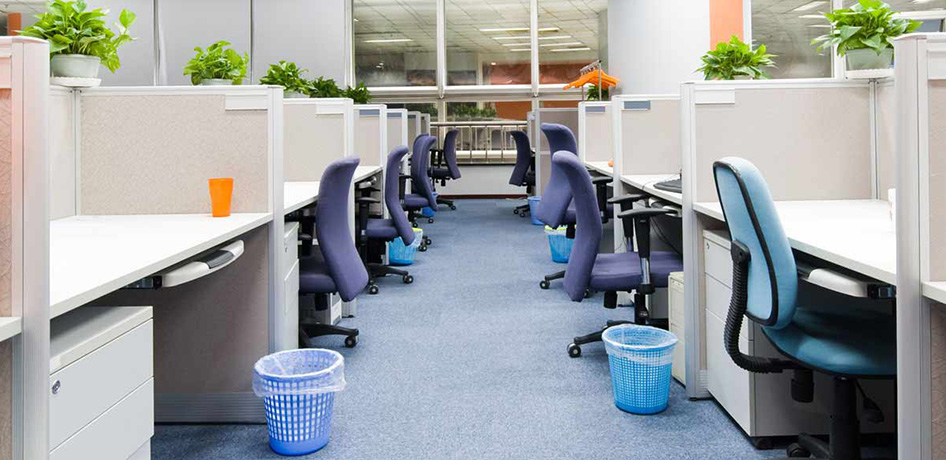 Companies, offices, and office buildings
We will take care of your office, meeting room, kitchenette, toilets, and all other rooms. The slogan our company stands behind is "number one in cleaning…" – the decision is up to you.
We strive to provide our services at a high level in all aspects. We pay close attention to the cleaning staff, but also give the maximum care to the needs and expectations of our clients, whom we want to satisfy.
What does the cleaning include?
Carpet and floor vacuuming
Deep cleaning of carpets
Deep cleaning of upholstery
Cleaning and washing of floors
Cleaning of rails and stairs
Washing of doors, including door frames
Garbage disposal
Replenishment of sanitary items
Washing of windows and window frames
Cleaning of heaters
Cleaning of lights and switches
Cleaning of kitchen counters
Dusting
Furniture treatment
Bathroom and toilet disinfection
Cleaning of kitchen appliances
Disinfection of tiles
Cleaning of glass surfaces
Washing of stone surfaces
Removal of limescale
Great services
Less worries
Your satisfaction is our goal (of course, after the completion of our work). Do not hesitate to contact us on the phone.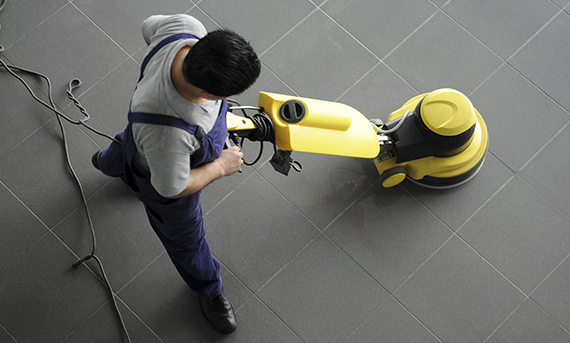 Focus on the customer: We serve you, you serve us. We love getting feedback from our clients; every review is appreciated.
Ecological cleaning: We carefully select the best and most natural cleaning products that deliver amazing results.
Excellence and innovation: We provide training to our employees to ensure a high service standard. We're staying up-to-date thanks to the latest innovations in organic products and technologies that enable us to bring the best to our clients' homes.
Expanding/growth: We are becoming well-known in the industry, establishing long-term relationships with our clients, and constantly expanding.